Vhi Women's Mini Marathon Causes
How to Choose a Cause?
When deciding on what cause you would like to support here are some simple tips to think about .
Consider a charity that supports one of your own activities or it may be that following the loss of a family member you may gravitate towards a particular cause or you may have an interest that you wish to help protect and preserve.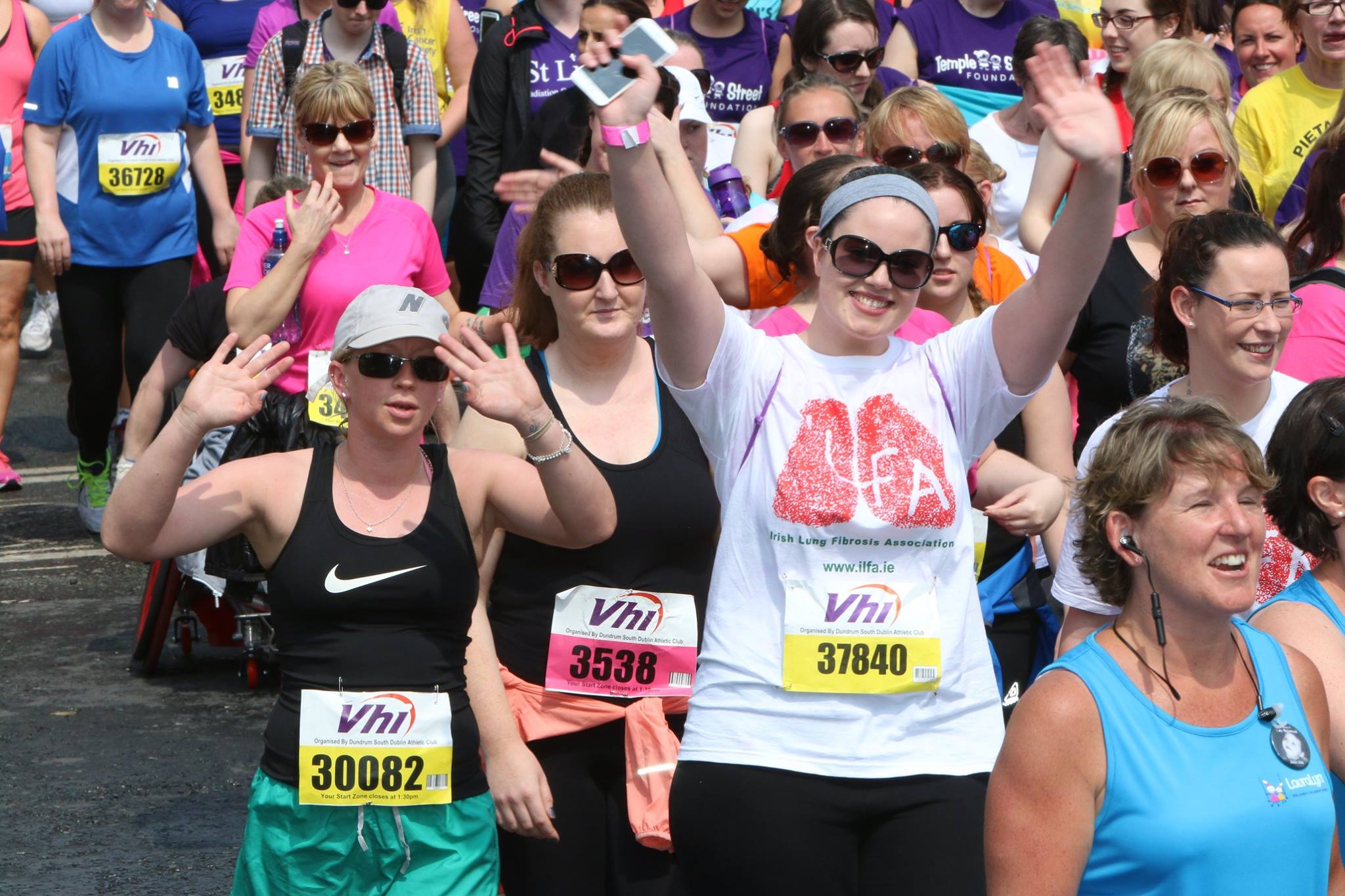 One way to ensure that your money always goes directly to the cause that you want is to check if the charity is officially registered. You must deal directly with your chosen charity regarding fundraising e.g. sponsorship cards, deposit of funds raised etc.
Some charities may have a campaign that interests you. If you want to find out about campaigns that charities are running simply ring them and ask! This way you can support something that is motivating to you !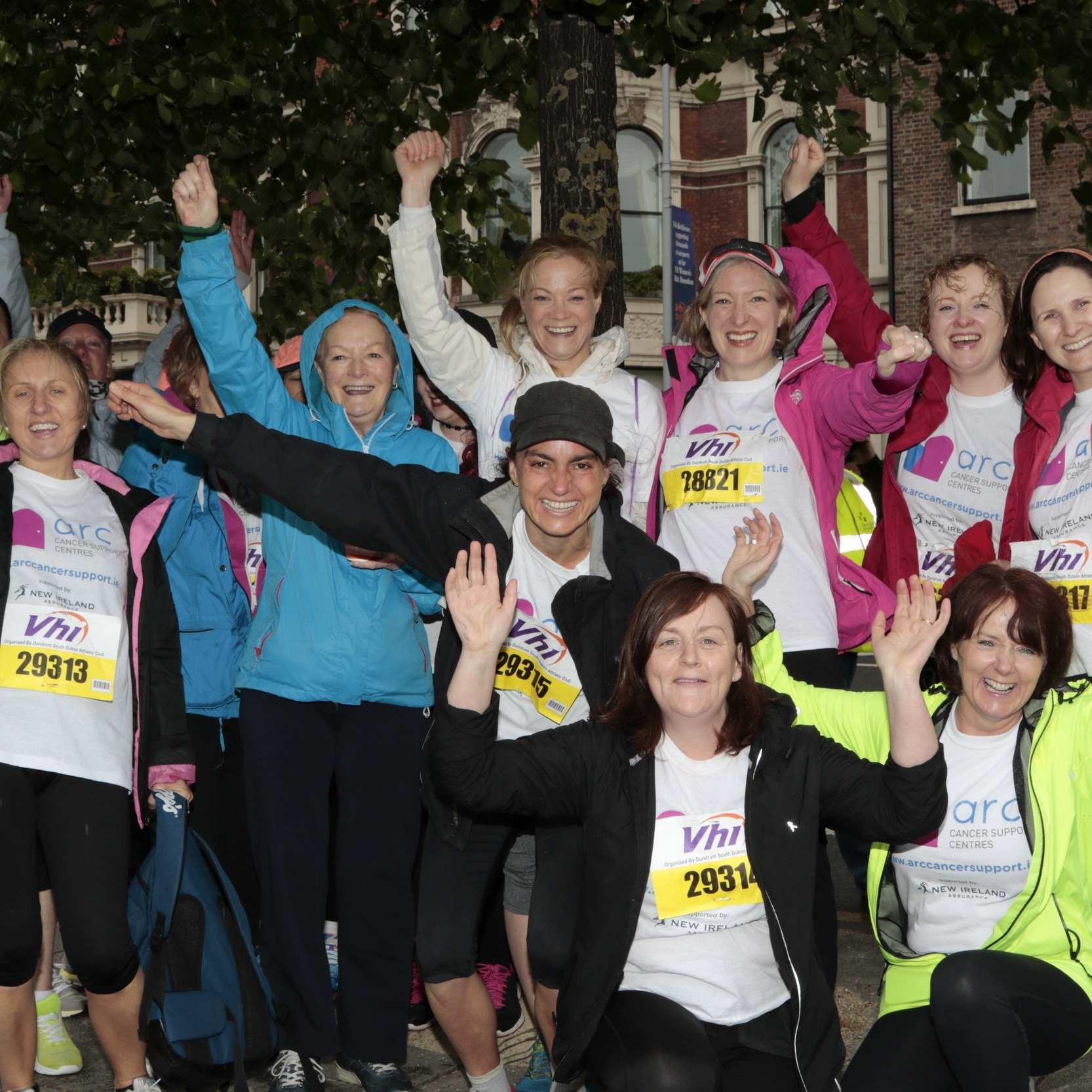 GIVING is a wonderful experience. Whichever charity you decide to support will be delighted by your help. Your money will go a long way to provide the services to people or causes in need. Just follow your heart and you will make a great decision!